While you already know I love dogs, I'm also a cat lover! I've never been without a cat my entire life (except for about 6 months when I was renting between homes and my old cat passed away).
Most of my life, I've kept fish – fresh water tropicals and goldfish. My office currently has four tanks.
Birds have been important family members too, but for now, I focus on the wild ones in my garden.
So if you have furry felines, finny or feathery friends who would rather stay in their own homes when you're away for a weekend or holiday, I might be just the right person to keep your pet happy and healthy in your absence. I have some experience with pet lizards, but I'm definitely NOT a snake handler.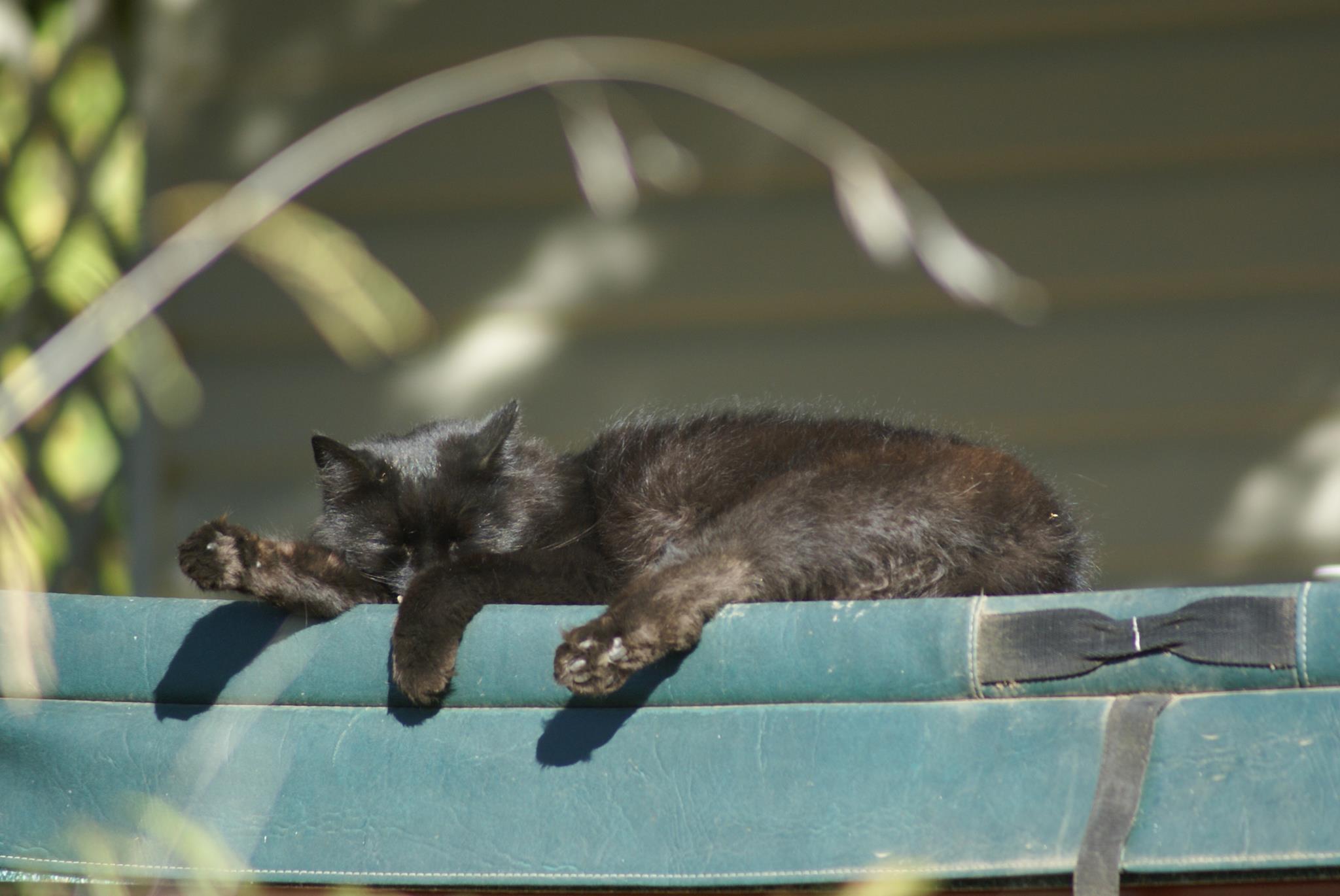 This is Bubbles – my gorgeous girl who died in 2015. Now I have Phantom – who looks just like her!
Pensioners & Seniors receive a 10% discount.
Please let Sue know when you contact her to book your pet minding. Proof will be required (e.g., Sue will sight your your senior's card). Your card details will not be retained.
Pet Minding Locations
I operate predominantly in the Boambee East, Toormina, and Sawtell area. As I live there, that's the most efficient area to service because of travel times and costs.
I'm happy to work further afield, but add a small "travel service" fee of $4 if I need to travel to Boambee Valley, South Boambee Valley, or North Boambee Valley.
If you live further afield but still like the idea of having someone with experience look after your pet, please contact me – we might be able to arrange something that works for you.
I was nervous about leaving my little cat for 2 weeks to have a holiday. I became aware that Sue was available to care for my baby. After returning home I was delighted to see how my little baby was so well looked after. Sue went above and beyond what was expected. Thank you Sue, for caring for Chocolate.
I have no hesitation in recommending Sue to care for your special member of the family.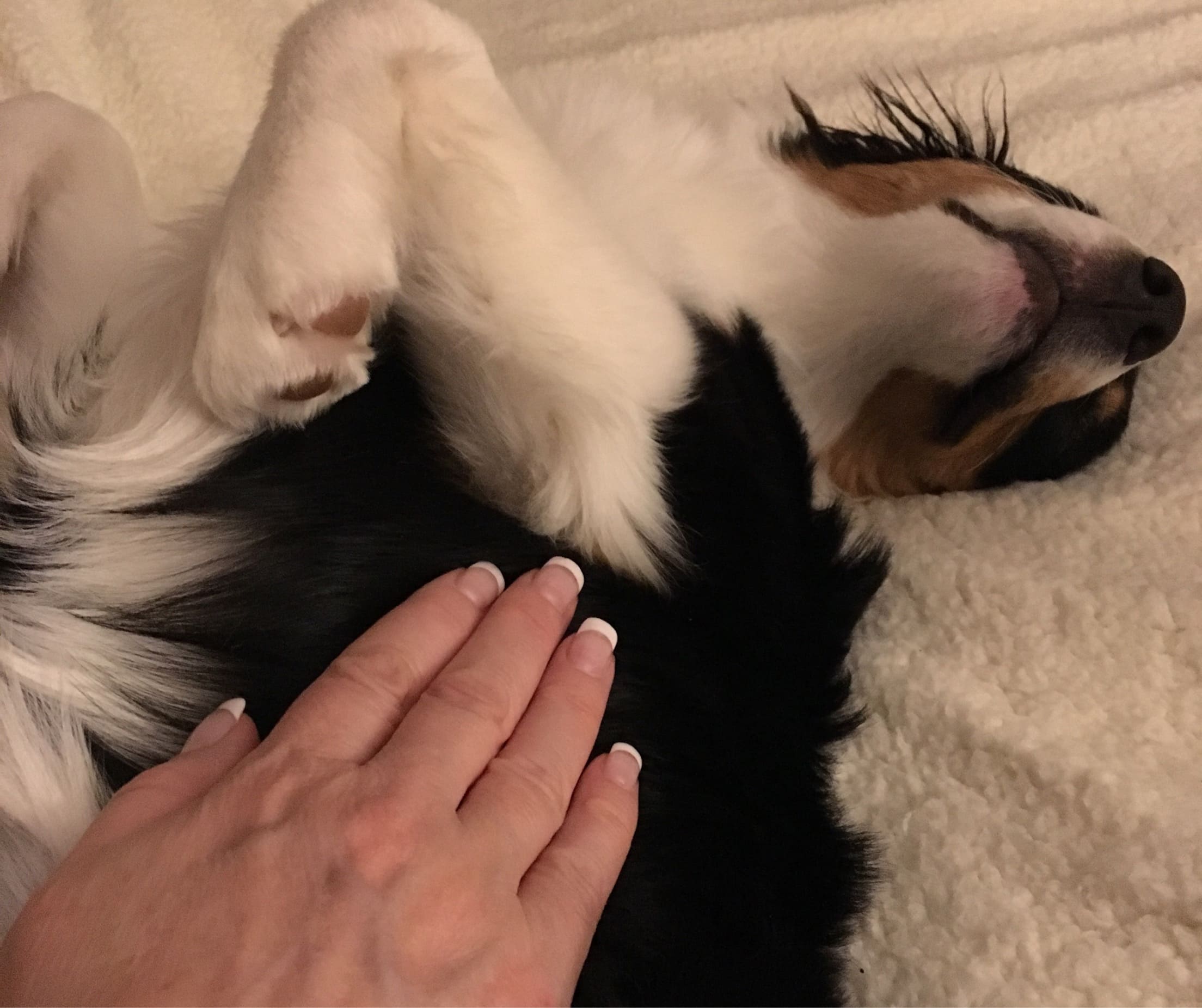 Minding Your Dog
If you want your dog to enjoy itself while you're away, then let me help you out. I will visit your home daily, take your pooch out for some fun and a long walk – a half hour minimum – and ensure it's happy and contented before I take it back home and feed it for you.
If you have a dog that requires more than one visit in a day, because of medication or special needs, that can be arranged too.
Rates vary depending on how complex the visits are and how far I have to travel, but it could be as little as $40 per day (includes a half hour group walk/activity session, travel to and from home, feeding/watering, some play at home before I leave – about an hour's worth of actual dog care, not including travel time).
Rate –  from $40
Please note – If your dog doesn't require a walk, perhaps because it is elderly or unwell, the rate will be the same as for cats – from $25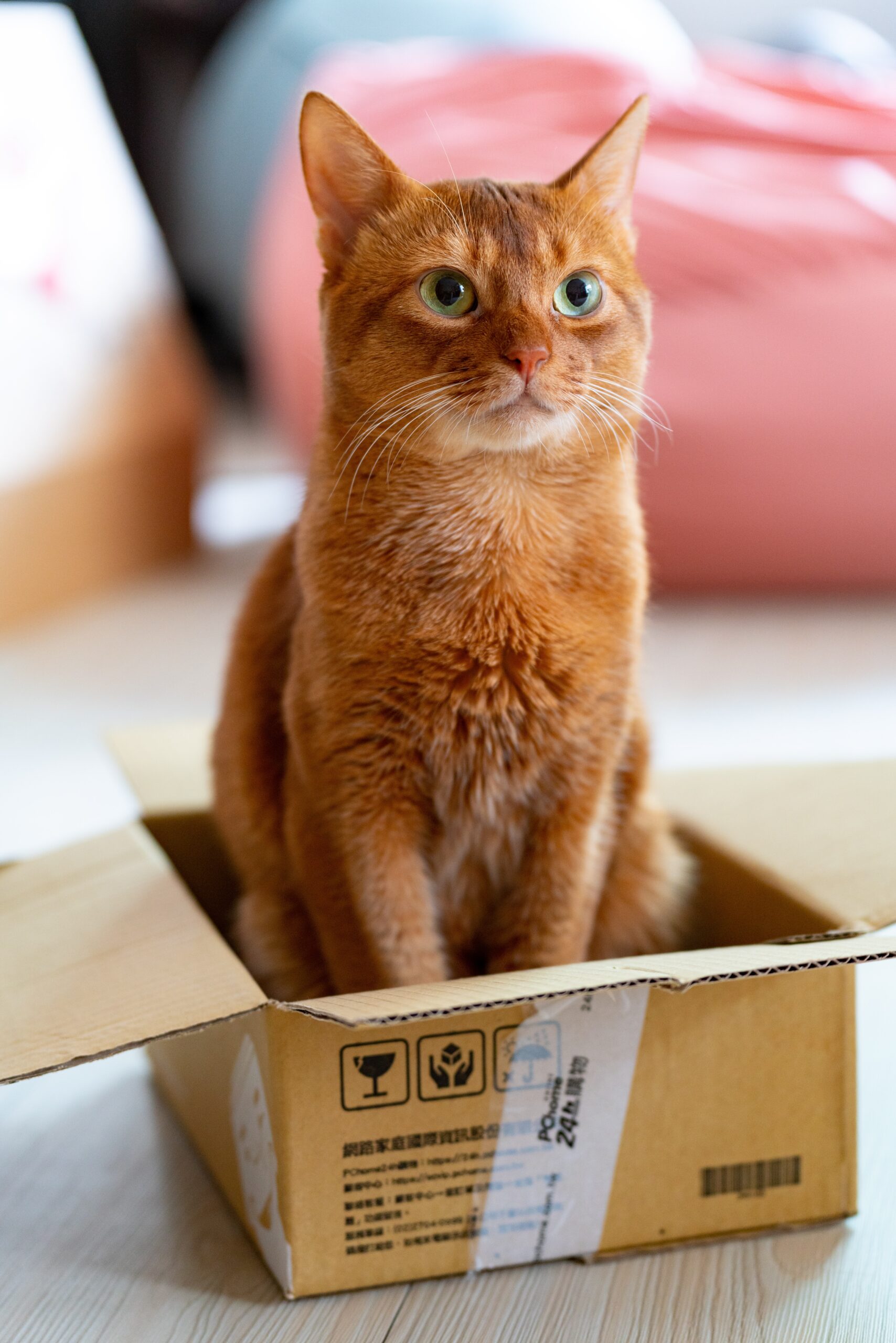 Minding Your Cat
If you want your cat to enjoy some company and cuddles, and play time too, I will visit your cat for half an hour each day you're away to do just that.
I'll spend a little extra time to change the litter tray, and feed and water your special feline friend.
Prices vary depending on the complexity of care needed and how far I have to travel.
Rate –  from $25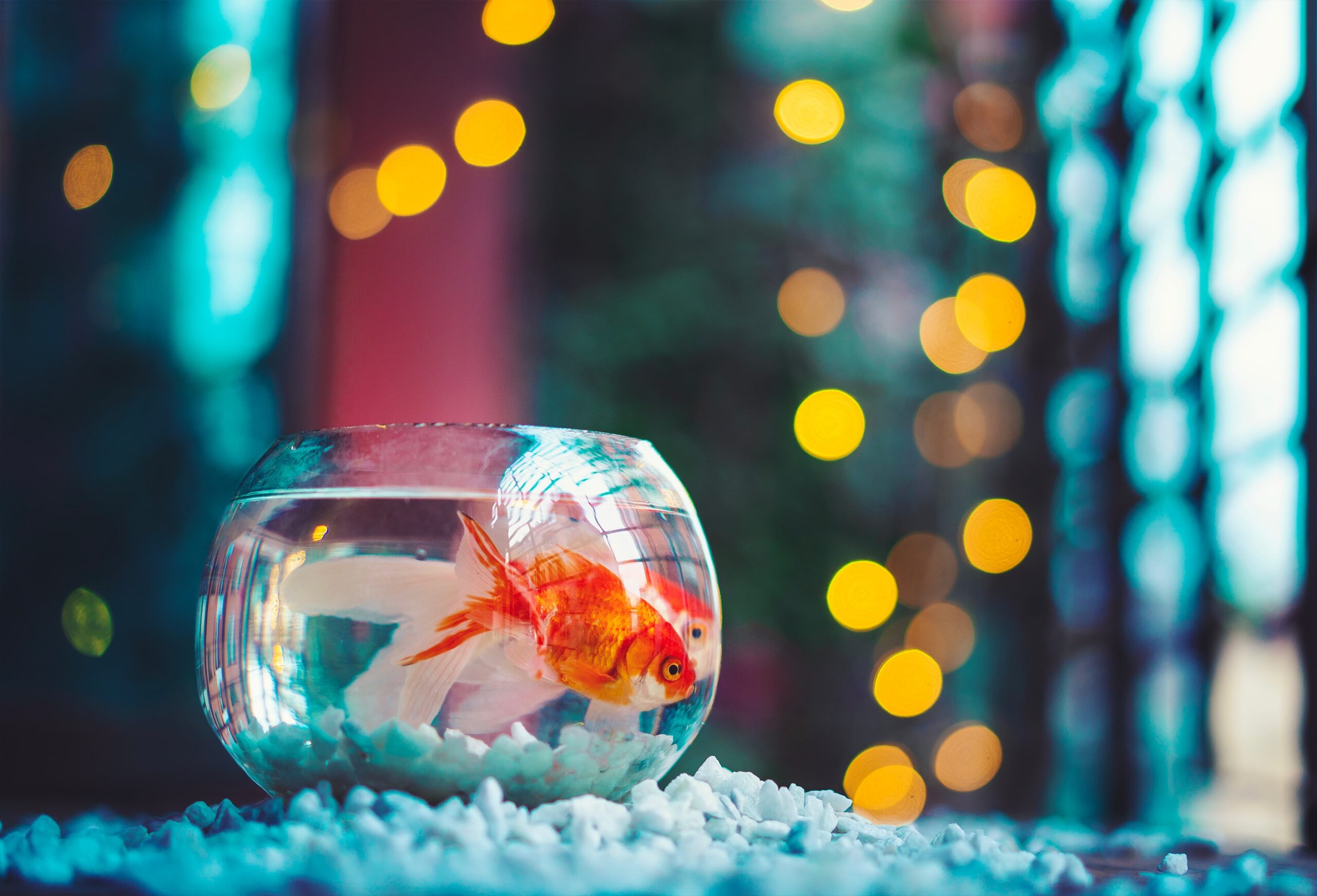 Minding Your Fish
So, you could get some block fish food and leave your aquarium friends to their own devices – but if you want someone to check on them, deal with an equipment failure or dead fish, or just ensure they are fed the right amount and food they're familiar with, then I'm your girl.
It doesn't matter how many tanks you have, it will only cost you $20 per visit (as long as I can do everything you need within 20-25 mins once I arrive at your home). This ensures I cover the travel costs and the time factor. If you live outside the Boambee East/Sawtell/ Toormina area, then it will be an additional $4 for South, North, or Boambee Valleys. Further afield will be negotiated.
Complex situations or lengthy visits, such as looking after fry as well as grown fish, or medicating, doing water changes etc., will cost more, as it will take significantly more time to do what's required.
Rates – from $20, negotiable for complex situations or travel outside Boambee East/Sawtell/Toormina.
Please note – no marine tanks.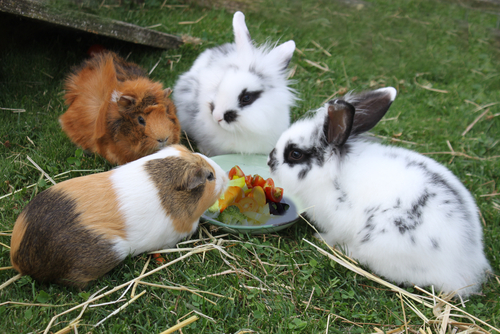 Minding Your Rabbits, Guinea Pigs, Rats/Mice
Guinea pigs, rabbits, pet rats and mice, also need some attention when you're away. They need feeding and watering, and they will probably need a bedding and (depending on how they're housed), a litter change too.
And of course, some handling/cuddles so that they don't miss you too much.
Rate –  from $25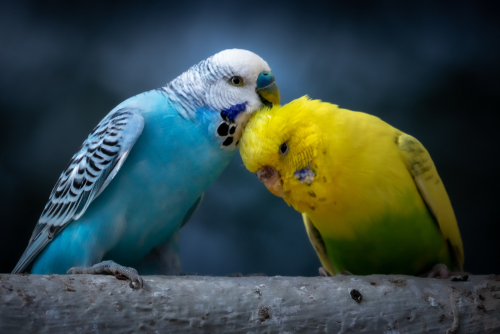 Minding Your Birds
Birds are fun and full of personality… I've had canaries, budgies, finches, and a cockatoo. I also have experience with chickens (I've kept bantams and full-size), and even had a small flock of geese at one time.
So, depending on how little or how much I need to do to take care of your feathered friend/s, it could be as little as $20 per day.
As always, travel outside my usual area of Boambee East/Sawtell/Toormina will cost an additional $4 (for the Boambee Valleys of North, Middle, and South). Further afield we can negotiate.
Rate –  from $20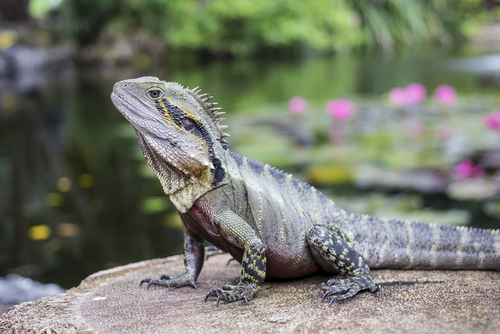 Something Else?
So you have something really unusual as a pet – maybe reptiles or frogs – okay. I have some experience with both of those (no snakes, please).
I have limited experience with ponies/horses (please note – horses and ponies take time, and extra care from a health and safety perspective – their rate for care will start at $40 per day).
Depending on how complex and time-consuming it might be, the rates will vary, and again, travel will be factored in.
So contact me with information about your pet and what you would like, and we can work out an appropriate fee.
Rates – from $20 (from $40 for horses/ponies). Negotiable for complex situations or travel outside Boambee East/Sawtell/Toormina.
Please note – no snakes.
Hello Everyone. I recently had to do an urgent trip to Melbourne to visit Family and had no one to look after my Menagerie, fortunately a friend recommended Sue from Furry Friends Fitness to me and a phone call later we arranged for her to meet the animals. Sue was wonderful taking notes of what needs my animals had and she assured me that she would take good care of them in home whilst I was away.
My pets include a cat, dog, fish and some reptiles and she was able to take care of all of them whilst I was away. It was a big relief knowing that the animals were being cared for in my home. I highly recommend Sue from Furry Friends Fitness to anyone needing animal walking or in home care whilst they are away.
How to Book
Use the enquiry form to outline your requirements – don't forget to tell  me what suburb you're in and about your pet/s.
I'll contact you so we can discuss exactly what you need and settle on the appropriate price.
Once we agree, I'll provide payment details (credit card or direct deposit), and once your funds clear, we're good to go.